Consultancy & Outsourcing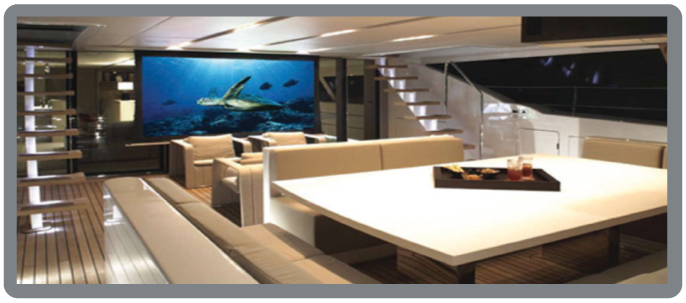 Consultancy Services
1. General IT Management Consulting:
Smart Entity provides consultancy for the development of the IT Strategic Agenda and implementation plan, the development of the Projects Portfolio and Portfolio Management Processes, IT Organizational design, Contract & Service Level Agreement Management, IT Operations & Performance Management, and IT Cost reduction & marketing programs.

2. Network Design & Management:
Customized network designs & management solutions well equipped for your long run business endeavors.

3. Structured Cabling Design:
A full consultancy and design service ensuring cabling projects run seamlessly from conceptual design to fully commissioned integrated  functional networks.
4. Migrations & Upgrades:
Solutions for Smooth migrations to advanced technologies & infrastructure upgrades with zero impact on business and end users.

5. Systems Vs. Business Auditing:
On the fly technology audits to ensure capability to effectively deliver ongoing and future business strategies.

6. IPTV Advisory:
Consultancy for Full range of solutions includes TV Head end, Middleware, Customer Premises Equipment, Content, Encryption and Test Equipments including broadband triple-play services with specialization in IPTV and value added services for Residential, Hotels, Hospitals, Luxury Boats..

7. A/V Pro:
Full range of Audio/Video consultancy & Designs services Dedicated Home Theater, Congress Centers, Auditoriums and conference rooms, including acoustical Designs.
Outsourcing Services
1. Software Programmers
2. Service Desk / IT Support
3. Engineers / Technicians