Telephone Systems
It's Good to Talk!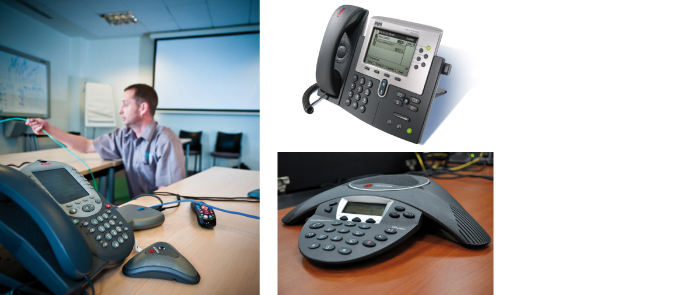 Whether you are looking for an entry level system, or if you want the latest and best system featuring voice over IP, computer telephony integration and similar services, we have a telephone system to suit your needs, offering:
• Reliable, cost effective solution
• Future proofed for technological advances such as VoIP
• Easy to use/understand
• Standard PBX features, such as hold, transfer, pick up, voicemail, intrude and auto-attendant
Once the basics are met, we can then go into more bespoke applications and features. Hardware aside, there is also another major factor when buying a phone system the company that designs the solution, configures the software, and commissions the system.
You should note that all phone hardware comes off the shelf exactly the same. When we supply a system, we take a lot of time programming to make sure it works for you, not only from day one, but also as your requirements change throughout the life of the system.