Auditorium & Presentation Solutions
Lend Me You Ears… And Eyes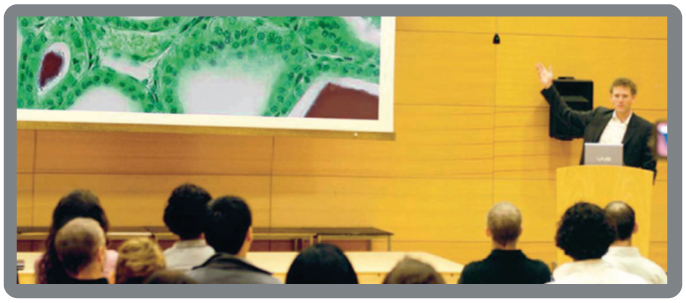 When you are presenting to a large audience, the technology that you are using needs to work first time, every time. It also needs to be intuitive and simple to control. SMARTENTITY have a wealth of experience in providing professional, integrated systems that do just this.
However this only works well when the underlying design is sound. Auditoriums are constantly evolving with new designs introducing new challenges. One of the many recent trends is stadium seating which has changed the geometry of auditoriums, specifically the relative position of the audience to the screen, speakers, walls and ceiling. Resulting in greater criticality of the positioning of these devices, let SMARTENTITY's designers take the headache out of the equation.
With a single touch of a button on a control panel, you can set up your presentation with ease. Blinds will close, lights will dim, your lectern based touch screen display will be routed to the projector and your presentation begins.
We understand that a flawless and turnkey (design, supply, installation and handover) process is of immense added value to our clients.